Insurance & Asset Protection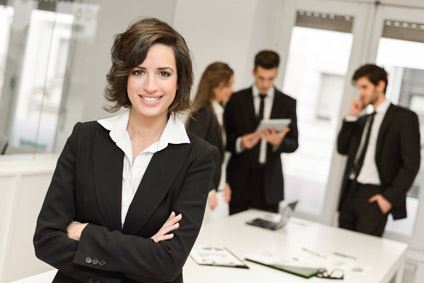 Asset Protection
We will determine the replacement cost of your existing assets and evaluate the adequacy of your insurance policies, sinking funds, and self-insurance plans.
Benefit Plan Services
Our firm can help your firm weigh the complex benefits and costs posed by todays qualified and nonqualified pension and profit sharing plans, including 401(k), SEP, SEP IRA, Keogh, life insurance and health insurance plans.
Pension & Profit Sharing Plans
Would you like help setting up a pension or profit sharing plan? Talk to us!
---